Join our tech team
.
Our tech team builds and delivers money products and customer experiences, helping Tesco shoppers manage their money everyday.

Our tech stack
.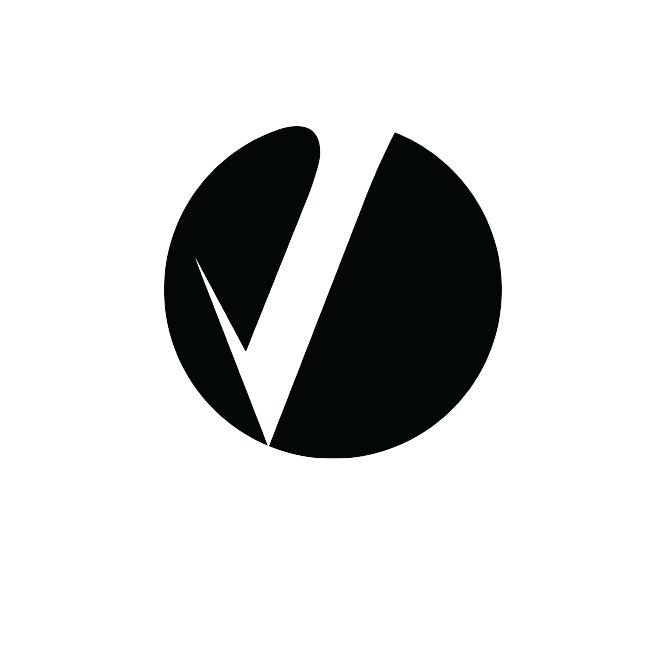 Coverity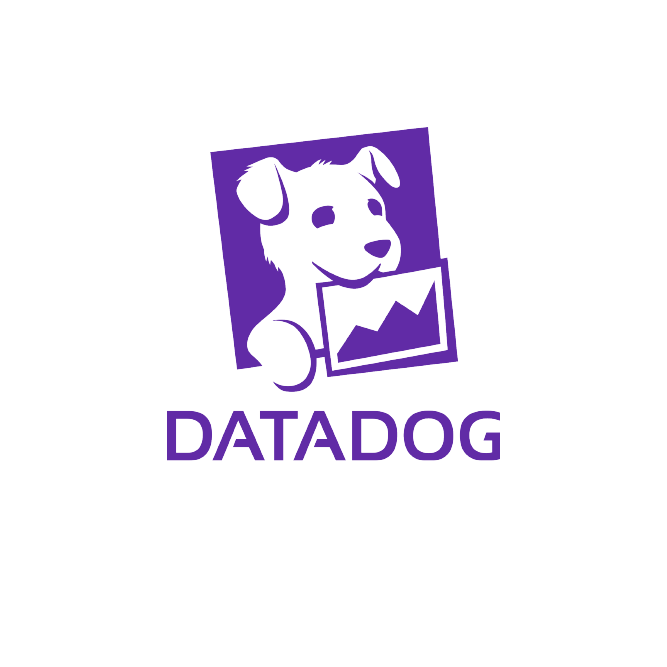 Datadog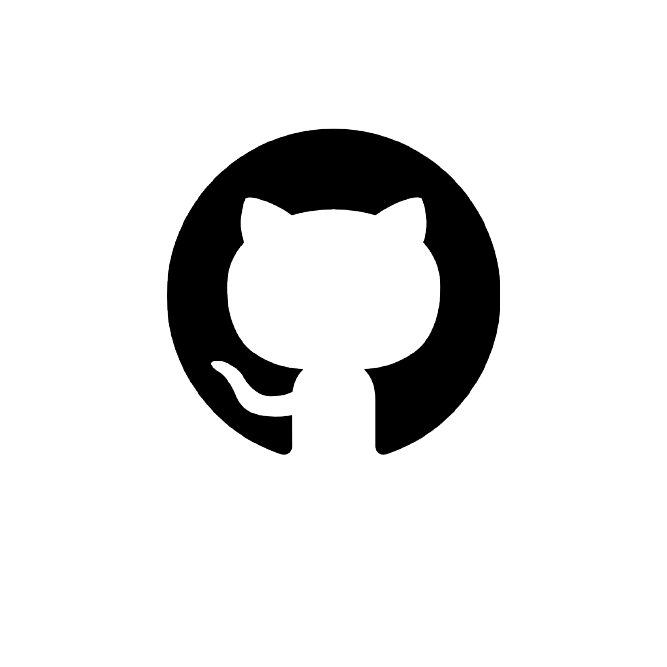 Github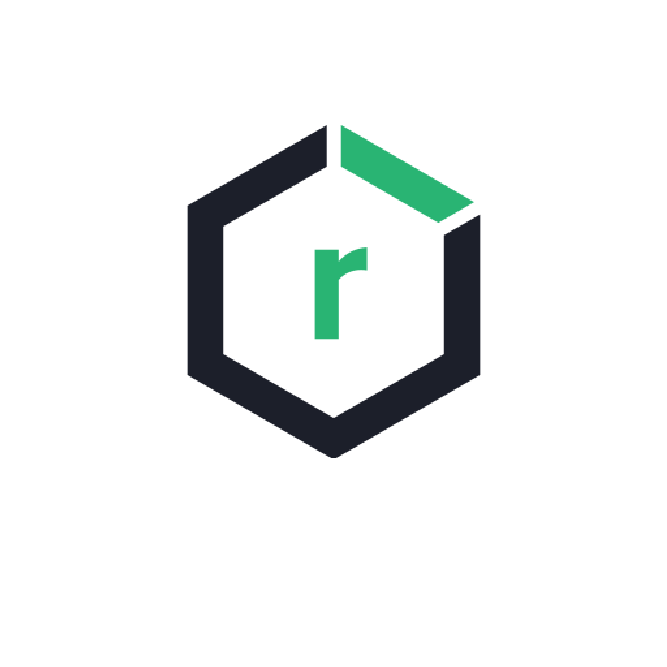 Nexus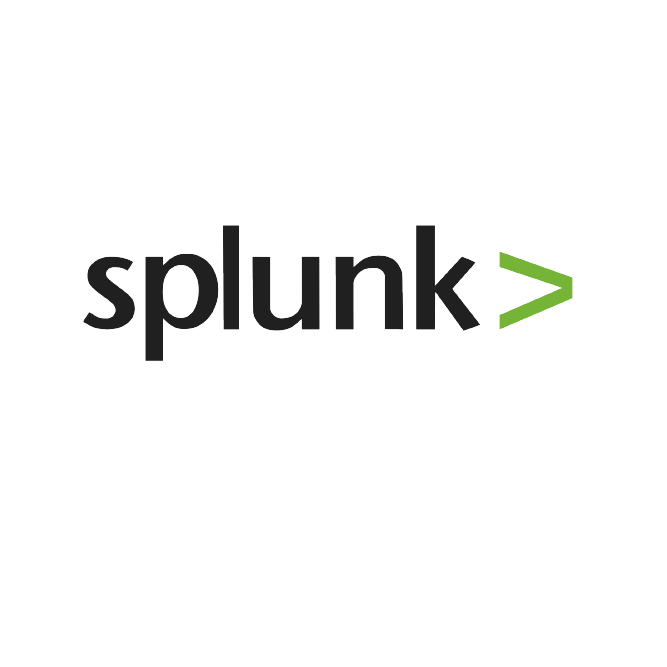 Splunk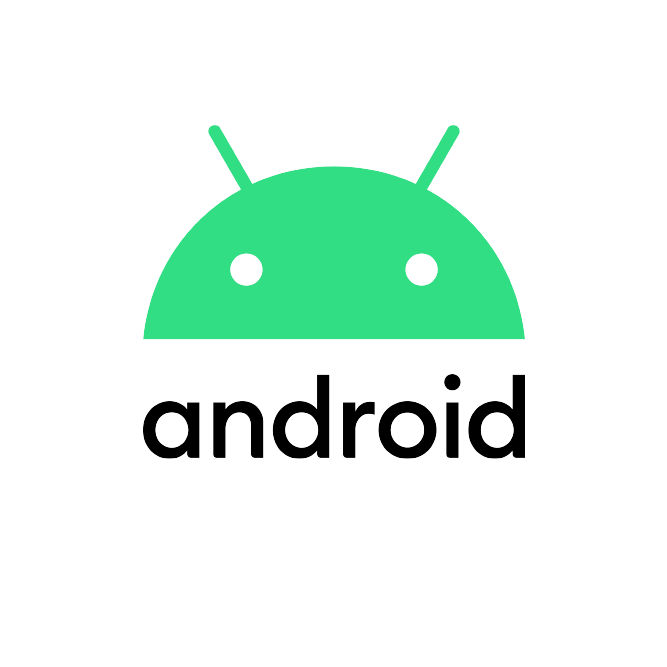 Android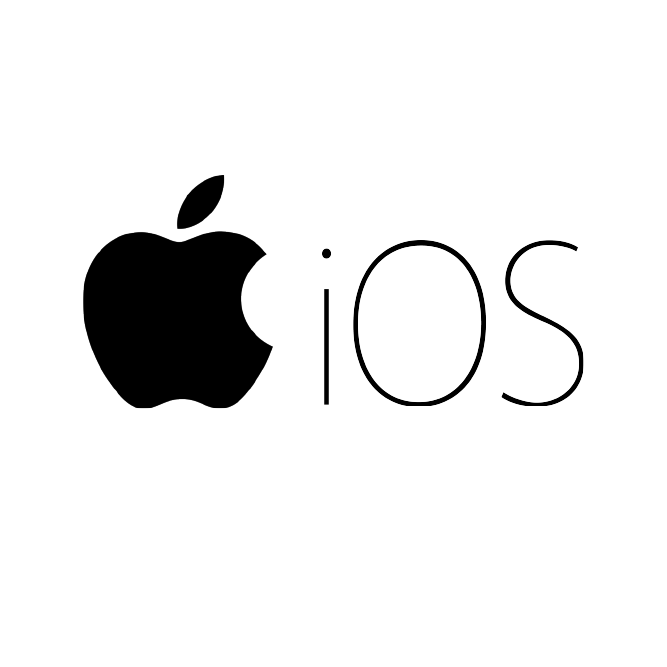 iOS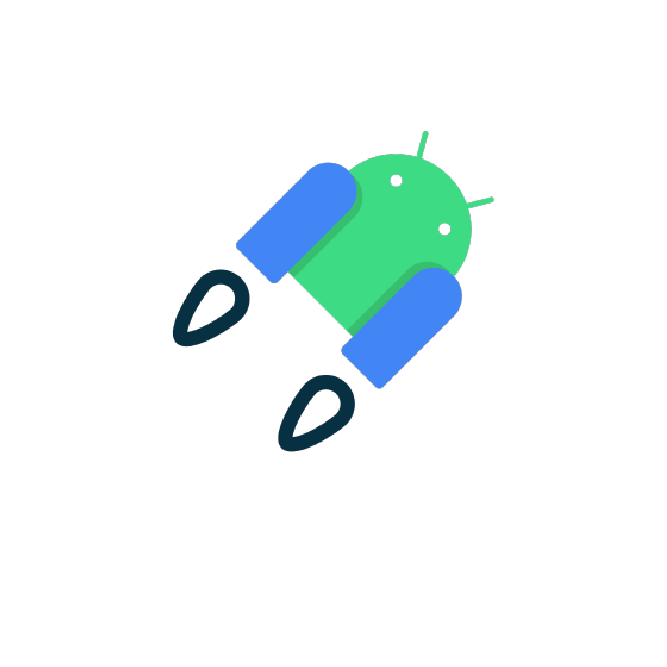 Jetpack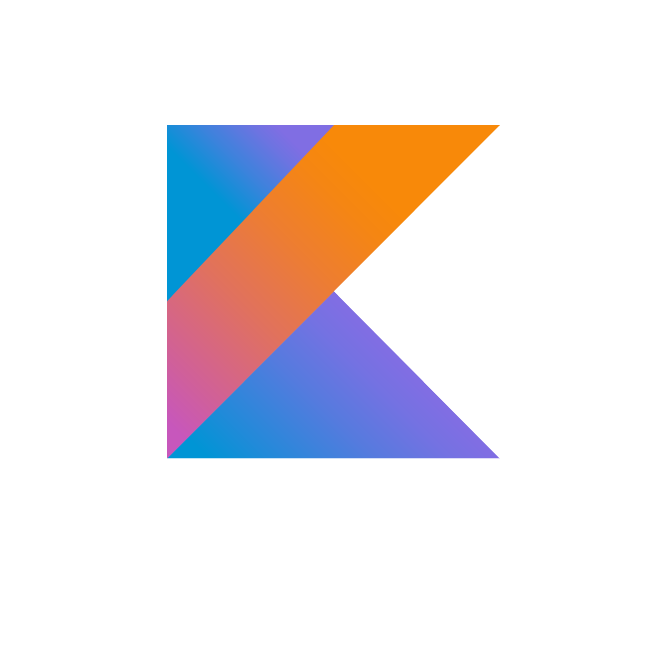 Kotlin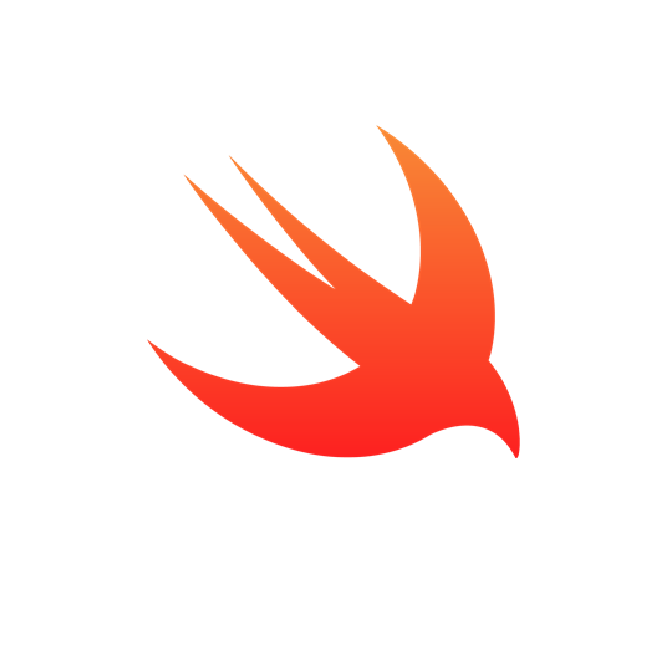 Swift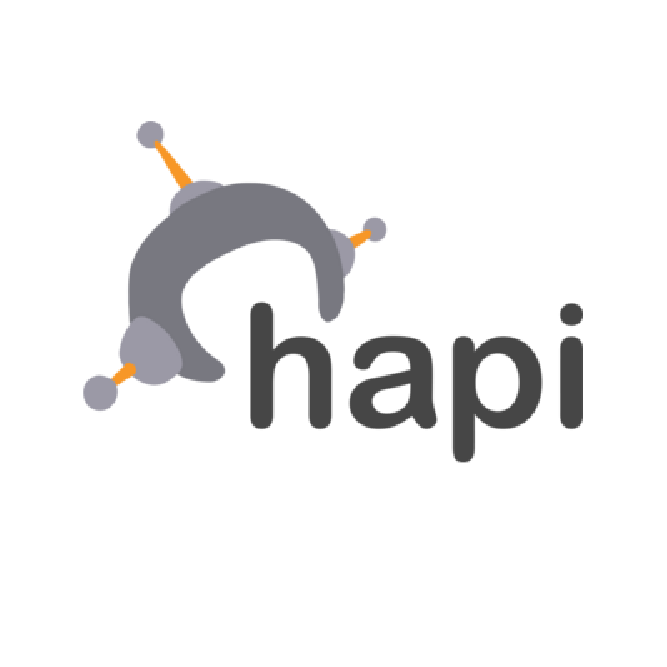 Hapi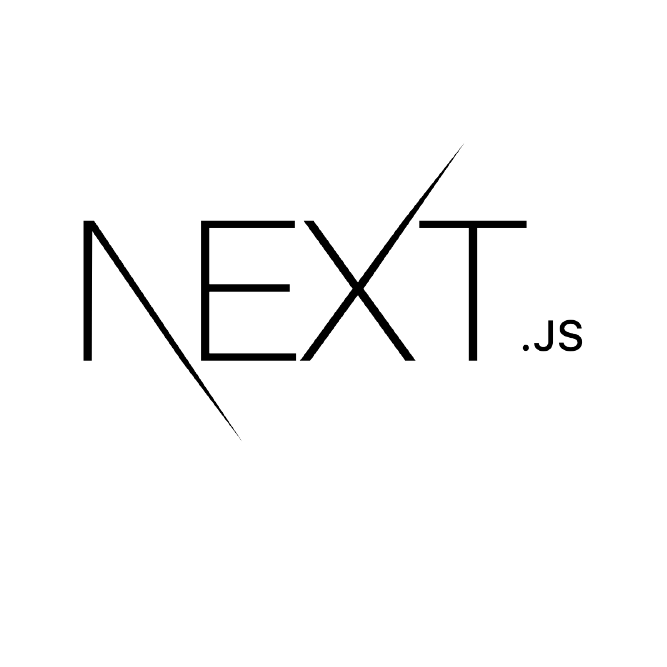 Next.js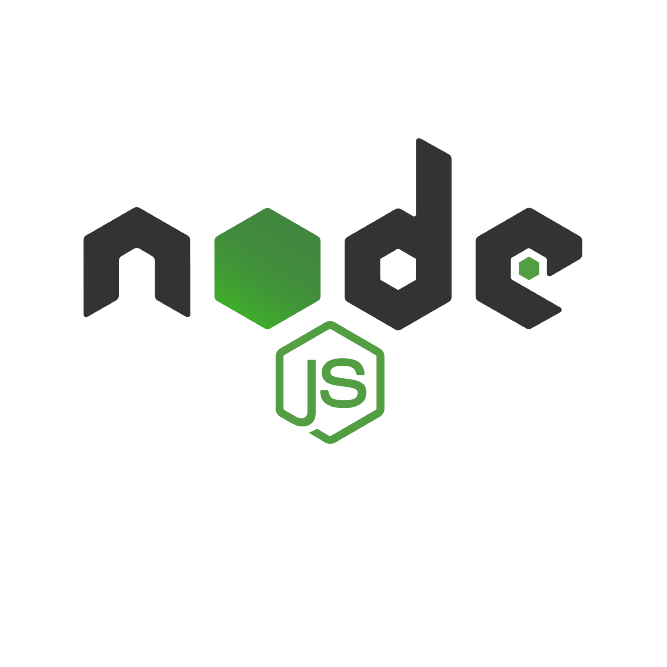 Node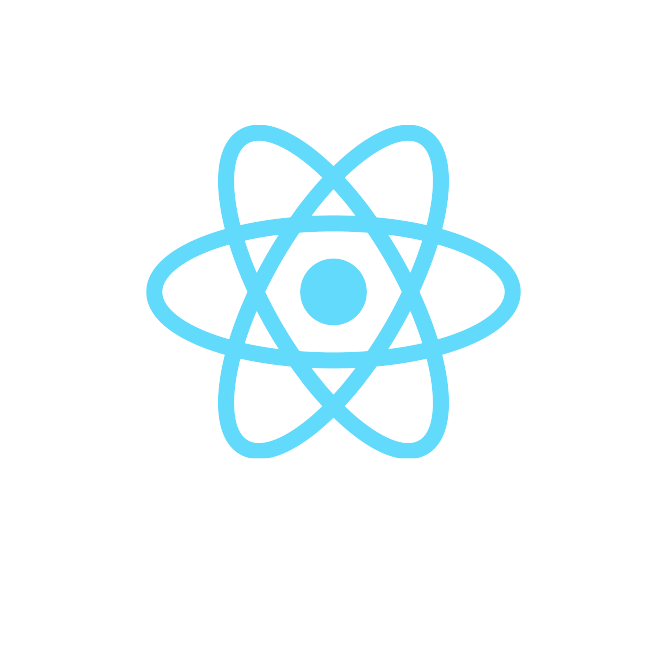 React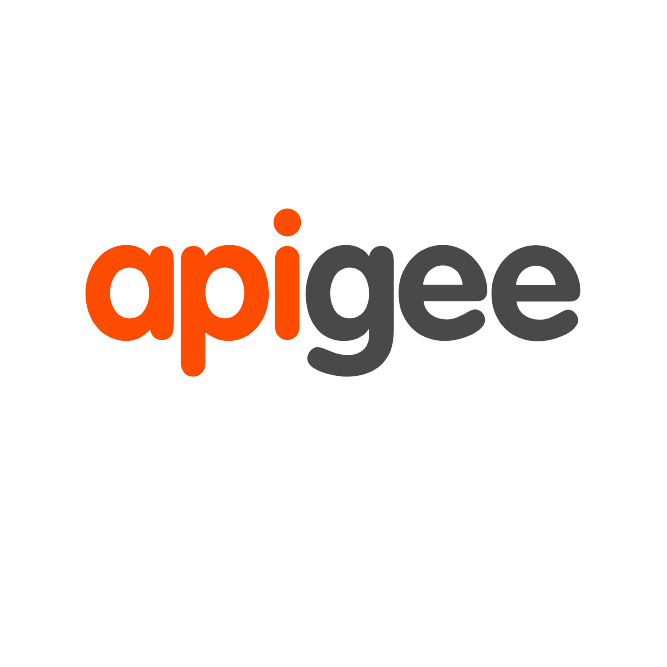 Apigee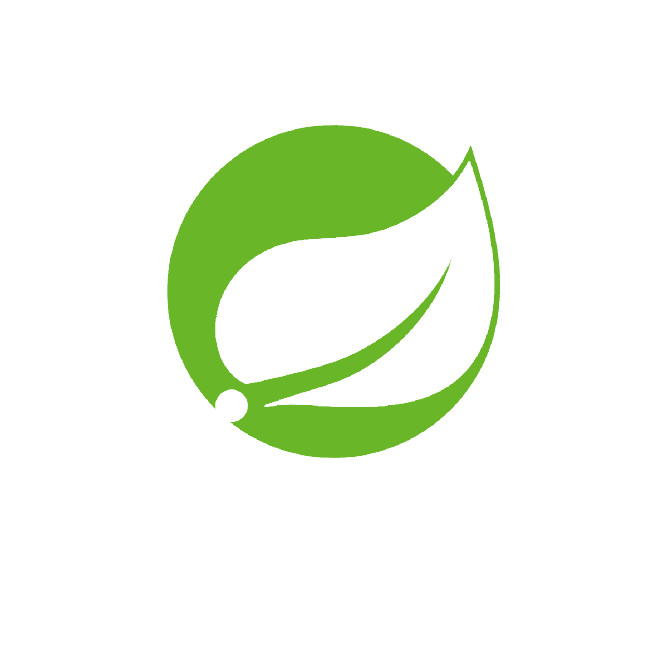 Spring Boot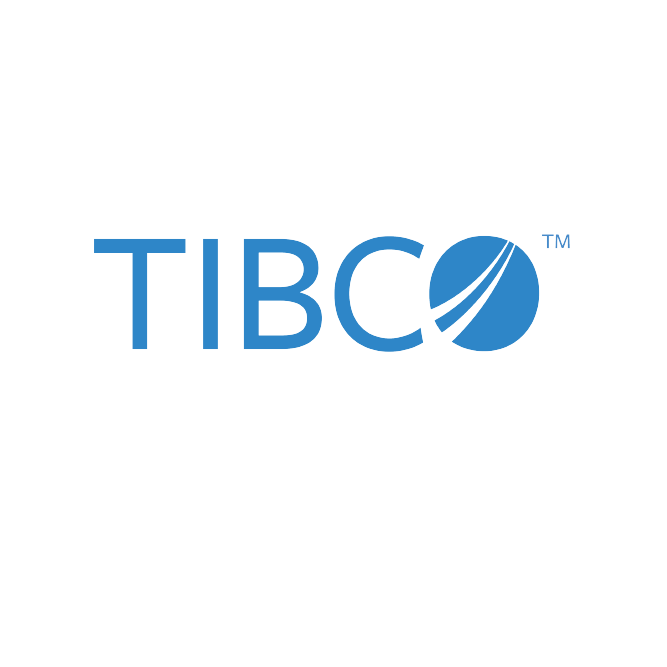 Tibco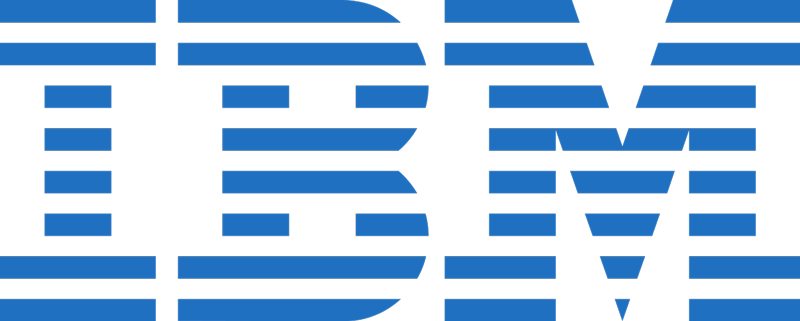 IBM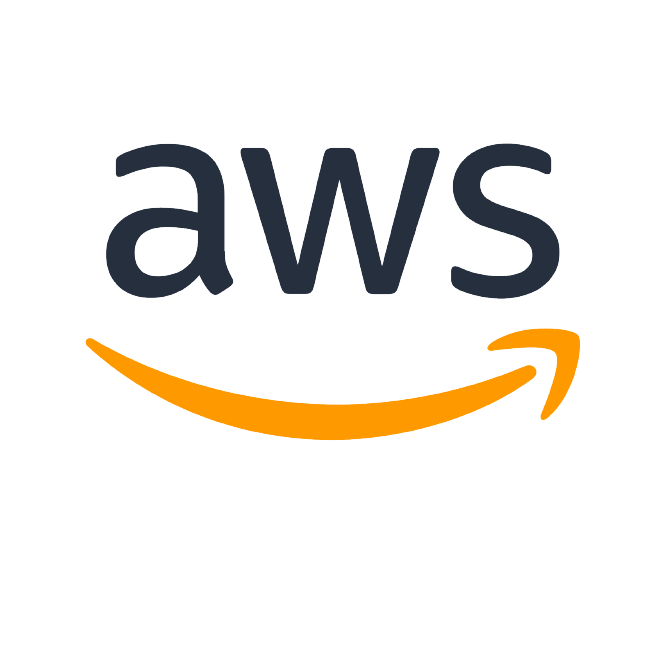 AWS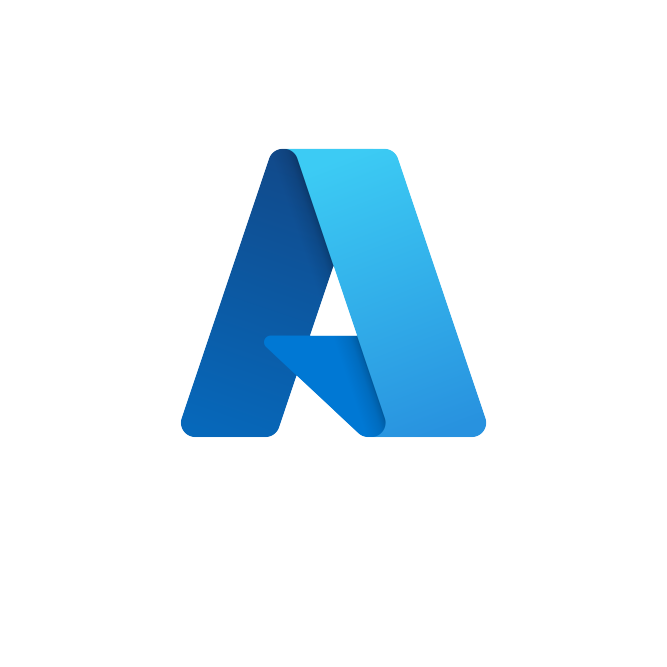 Azure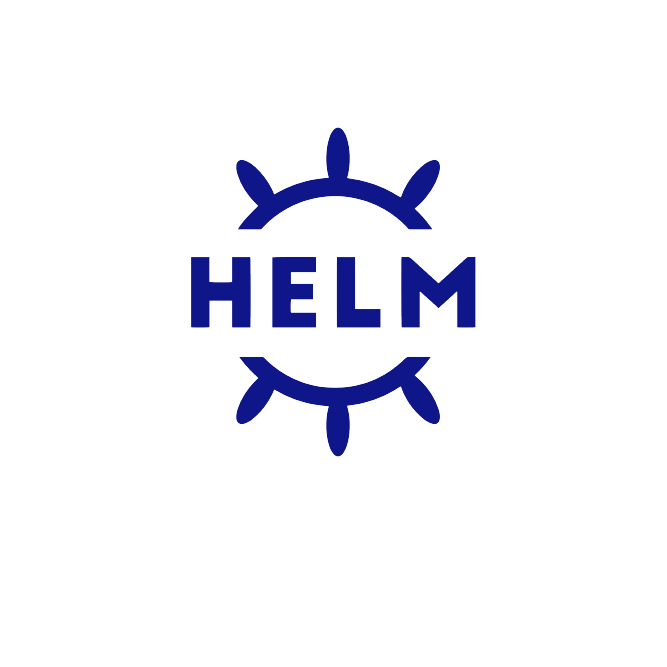 Helm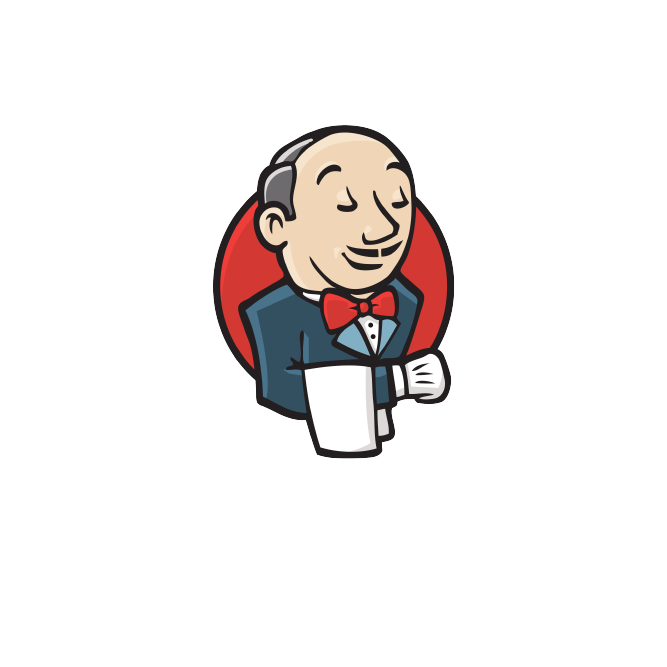 Jenkins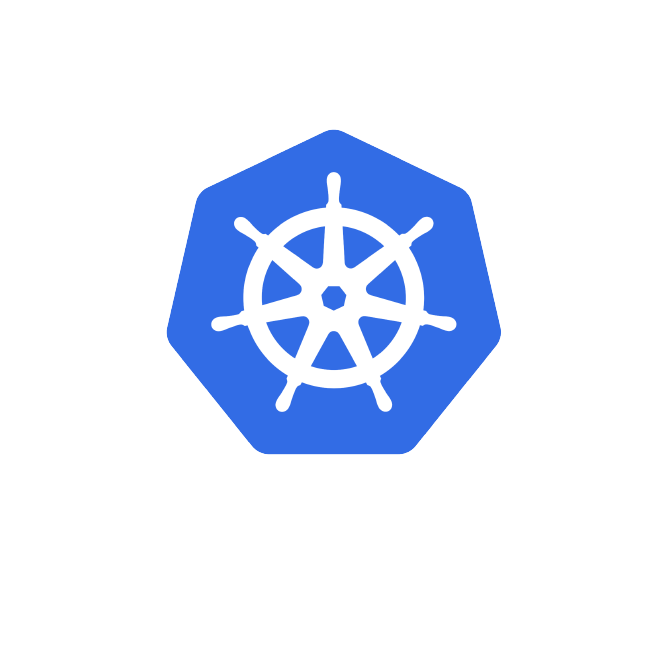 Kubernetes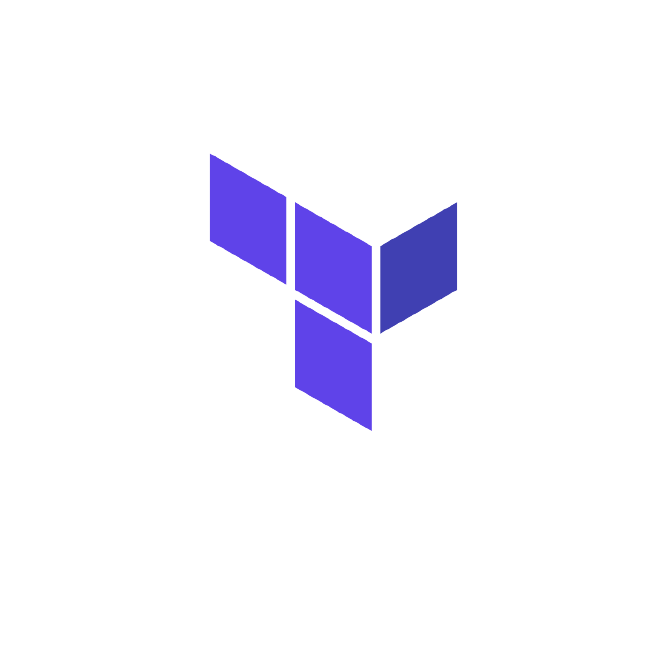 Terraform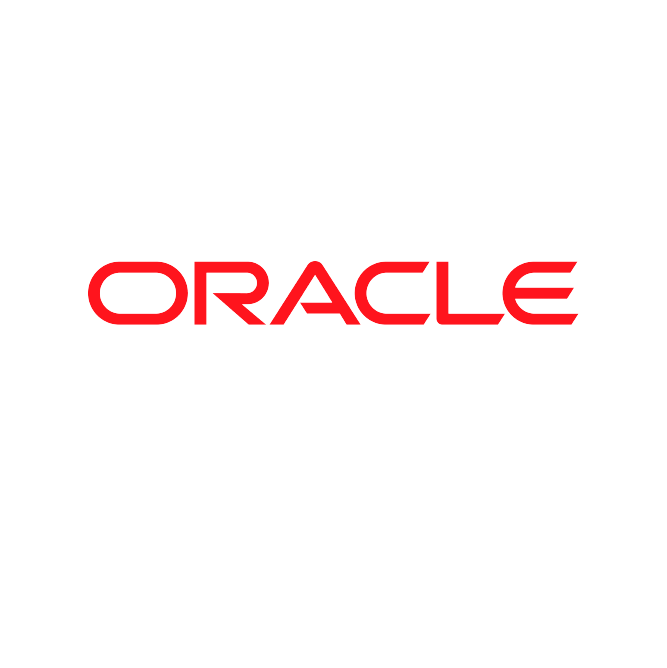 Oracle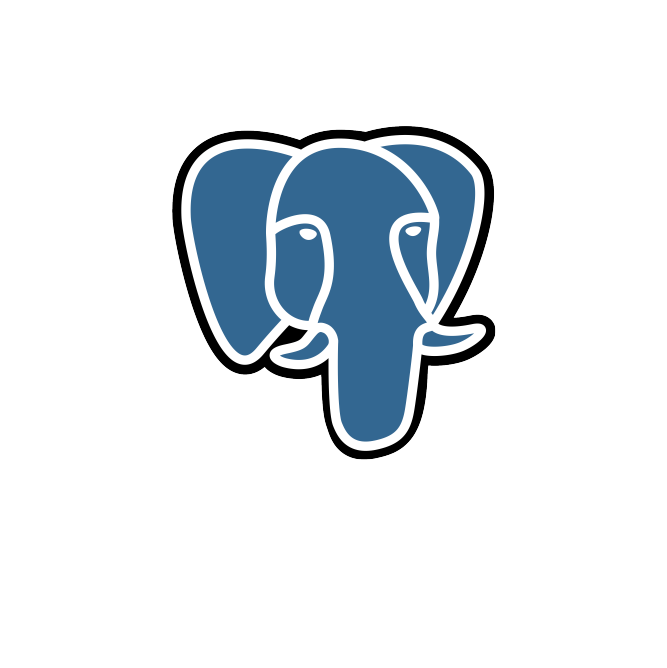 PostgreSQL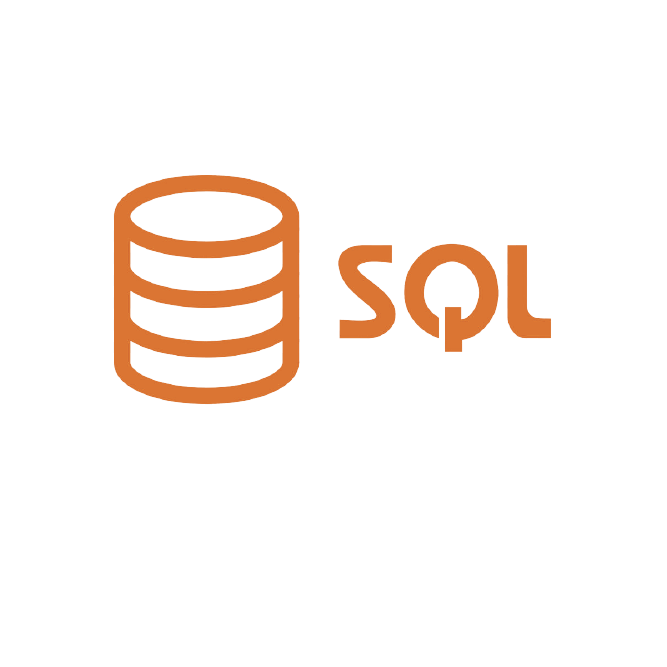 SQL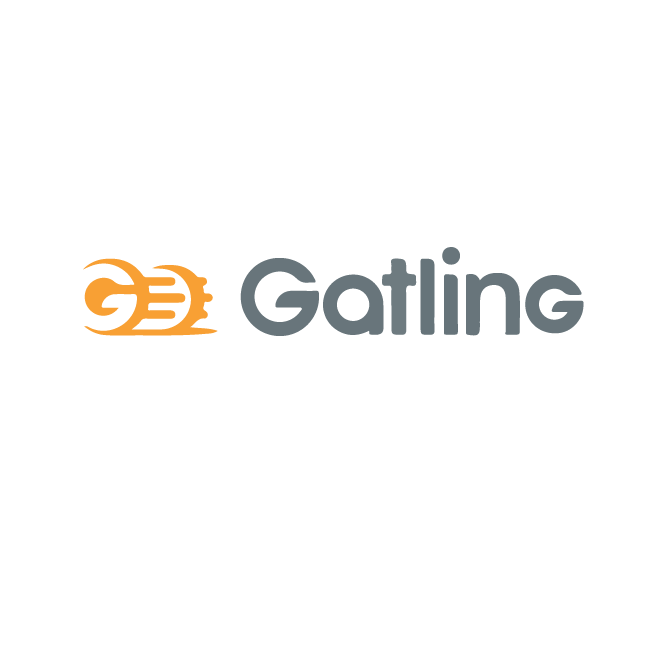 Gatling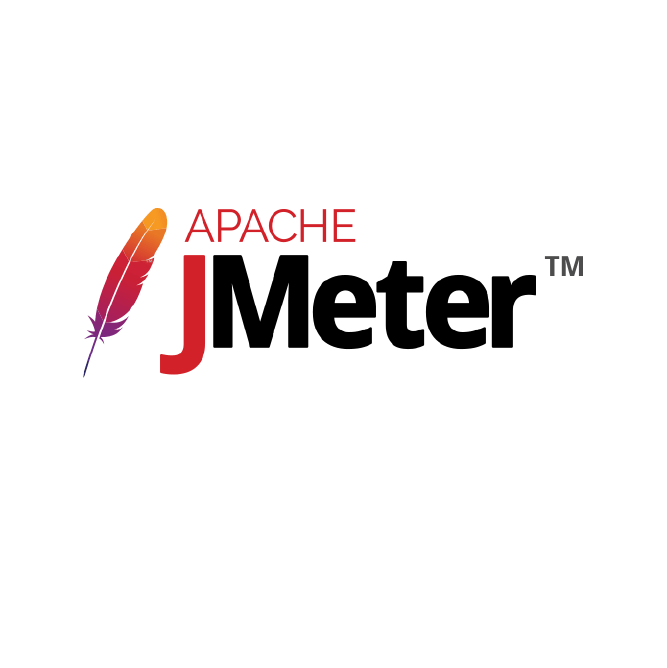 JMeter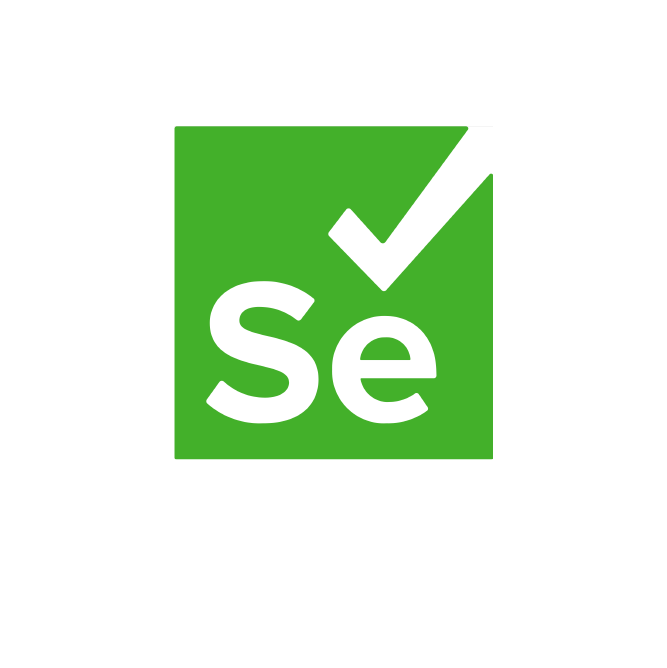 Selenium

What we value
.
Openness to new ideas
As a team we like new thinking. Learning about each other's interests and ideas teaches us a lot, so we listen. It results in great work — for us, and our customers.
Learning fast
The way our team responds to feedback means we achieve pretty amazing things. We're able to design robust solutions to tough problems because of how we learn, test and improve. It gives our work real energy, and you'd be part of this from the start.
Practice makes perfect
There's team growth when there's personal growth. Making that happen means making training, development and resources easy to find and use.
Diverse teams & broad thinking
Being open-minded means listening to everyone's experiences, so we'd love you to share what's brought you this far. It's part of our understanding that different views, considered together, lead to better decisions and closer teams.
Flexibility
Because working styles vary, ours do too. We keep locations and times flexible, and teams small and agile. That means more reactive problem solving, and it can help you find a balance that feels right.

Meet the team
.
"Everyone's happy to have a chat with you"
I really love the training opportunities here. When we attend courses, like the AWS training in Edinburgh, you get first-hand experience. There was one particular course where we talked about containers, and how to put applications up on EKS. We learned how to create docker files, and create the pipelines to upload them. People also make a real effort on the team, and it feels like they really care about your wellbeing.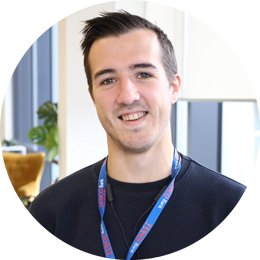 Cameron
System Engineer
"There's always somebody helpful here to answer questions"
I started as an Associate Engineer before discovering that I really enjoyed coding, and wanted to spend more time doing this. I was given the chance to join the android team as a developer to learn more. With mobile app development you have the opportunity to learn new languages and design patterns. Developing something from nothing that now all Tesco Bank customers use is a great feeling, too.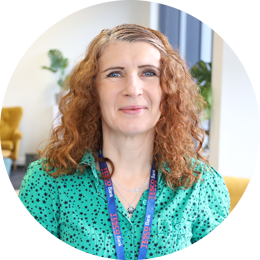 Lidia
Android Engineer
"The biggest win is the growth of the team"
It feels like everyone has each others backs, and there's never a sense of 'finding someone to blame'. When there's a problem, everyone pulls together to resolve it, and when new people join at a senior level it's great to see everyone come together. There have been plenty of opportunities to learn technologies completely new to me as well, like cloud engineering or even areas which are more traditionally DevOps. I feel like I'm constantly moving forward.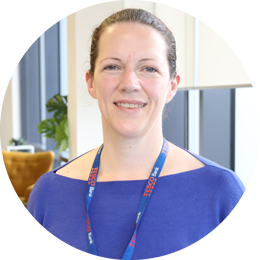 Shona
Lead Data Engineer
"There's a lot of good support networks available"
Stand-ups in the morning and regular catch-ups throughout the day can be quite informal, which is great because it helps us just support each other as much as we can. I really enjoy the flexible style, everyone's opinion is clearly valued, and there are opportunities here to lead testing on projects or develop strategies that actually help customers.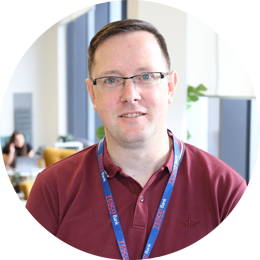 Tony
Senior Test Engineer